Invest in Cyprus for
full EU Citizenship
Benefits of the Cypriot Citizenship-By-Investment Program
Any non-Cypriot citizen may apply for Cypriot citizenship
Citizenship of an EU member state


The right to live, work, and study in all 28 EU countries


The right to security within the European social and legal system


Full citizenship and passports are granted to the applicant and included family members


Visa-free travel to 158 countries around the world


Flexible options with no residence requirement; approval usually within 90 days



Qualify by acquiring assets in Cyprus, with no requirement to donate your wealth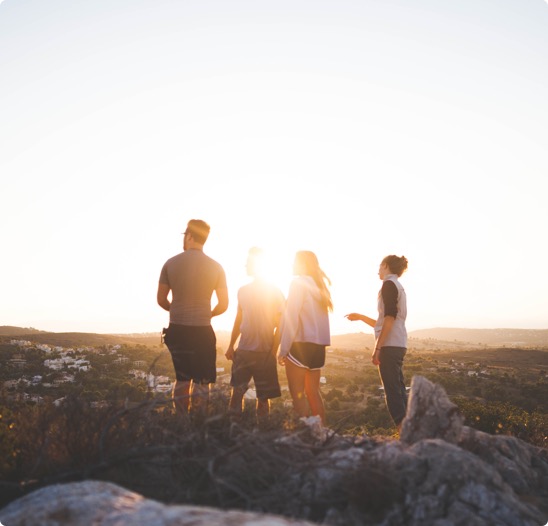 INVESTMENT TO OBTAIN PERMANENT RESIDENCY IN CYPRUS
The warm climate and low crime rate make Cyprus one of the safest destinations. Cyprus hospitality, high living standard and the very friendly culture makes Cyprus an extremely attractive choice.
An EU state whereby the majority of people speak Fluent English makes Cyprus a favourable destination for investors to reside with their families.
Cyprus has attracted foreign residents for decades and demand for the residency scheme remains in high demand for International Countries. Cyprus is a gateway for business in Europe.
WHY CYPRUS PERMANENT RESIDENCY?
You will be gronted the right to reside permonently in Cyprus


No need to obtain immigration visas


Your dependents can obtain residency from your application


The permit does not expire


The process should not toke more thon 3 months (Approximately)


Knowledge of the Greek Language is not required



The only condition is that you must visit Cyprus once every 2 years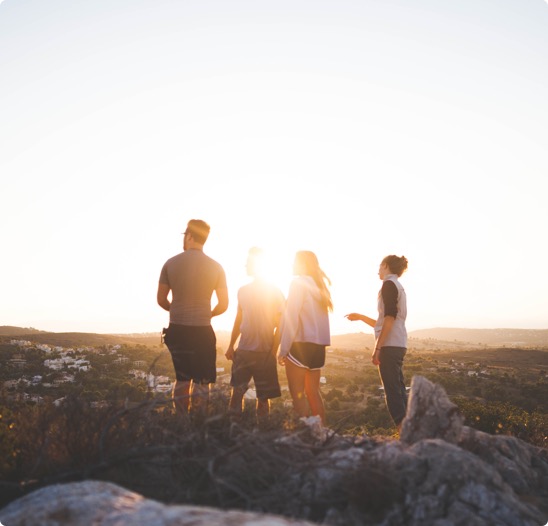 CRITERIA
EUR 300,000 + VAT
UP TO TWO NEW REAL
ESTATE PROPERTIES
(Special commonwealth criteria
for British citizens)
+
EUR 30,000 -
3 YEAR DEPOSIT
IN CYPRUS BANK
+
SPECIAL PROVISIONS
ACCESS FOR PARENTS TO
GET CYPRUS RESIDENCY
+
STEADY ANNUAL
INCOME TO A BANK
ACCOUNT IN CYPRUS
+
PERMANENT CYPRUS
RESIDENCY FOR AN
INDEFINITE DURATION FOR
YOU AND YOUR FAMILY
+
COMPANY OWNER
CAN APPLY FOR FAST
TRACK RESIDENCY
FINANCIAL REQUIREMENTS FOR PERMANENT RESIDENCY IN CYPRUS
Acquire one or two new real estate properties to the value of €300,000 (fast track criteria). At the time of application, a minimum of €200,000 must have been paid with officio' receipts. The balance of the €300,000 to be paid an delivery of the property


Have a steady income from brood transferred to o Bank Account in Cyprus


Transfer a minimum of €30,000 to your personal Cypriot Bank Account and deposit this to a fixed deposit account for o minimum of 3 years


Have a clean criminal record, certified by your country of residence



The only condition is that you must visit Cyprus once every 2 years
OBTAINING CYPRUS CITIZENSHIP IS BENEFICIAL. WHY?
Entitled to live and work in any country in Europe without applying For a visa


Travel to over 140 countries worldwide without having to apply For a visa


Cyprus citizens can be issued visas quickly to other countries outside of the 140 approved


Access to the best education including British universities and health care institutions within the EU


Cyprus allows For individuals to have dual citizenship


The investor's spouse and dependent children younger than 28 years of age (provided they are in Full-time education) are also granted the right to citizenship


No inheritance tax



Favourable corporate tax regime and a comprehensive double tax treaty network
CITIZENSHIP AND RESIDENCY BY INVESTMENT SERVICE
We specialize in Investment packages for International Clients that qualify for Citizenship and residency whilst giving excellent Investment returns.


The Cyprus Citizenship program through our Cyprus partner provides qualification with excellent Investment opportunities giving capital growth and high yields.


Our British owned Cyprus Partner - formed in 2002 - with key personnel having over 25 years Financial and Legal experience handles the whole process from identifying the suitable product , the application procedure and a complete after sale management service.



For further details and or a personal Consultation pleae contact us with the form below and our Cyprus Sales Director will contact you to discuss your requirements.